What's new in Snowlinux 3 "White"
Linux 3.5
This is the Linux kernel we use for this release. It brings many features to the users, whose weren't available in prior Linux kernel releases. For example it brings support to the filesystem and for the new Nvidia kepler graphic cards.

MATE 1.4
While the Snowlinux "Debian" edition is still using Gnome 2, we introduced MATE 1.4 with Snowlinux 3 "White". The latest Gnome 2 codebase was renamed and MATE 1.4 now provides the same desktop as Gnome 2 under a different name.
Cinnamon 1.6
This desktop was born by the Linux Mint team for the same reasons as MATE 1.4. Gnome 2 was one of the core components of Snowlinux, and Gnome 3 lacked the features and design of a suitable alternative.
Gnome 3.6
This desktop provides the classical Gnome 2 desktop. With a bottom and a top panel we're trying to be as similar as Gnome 2.
snowMenu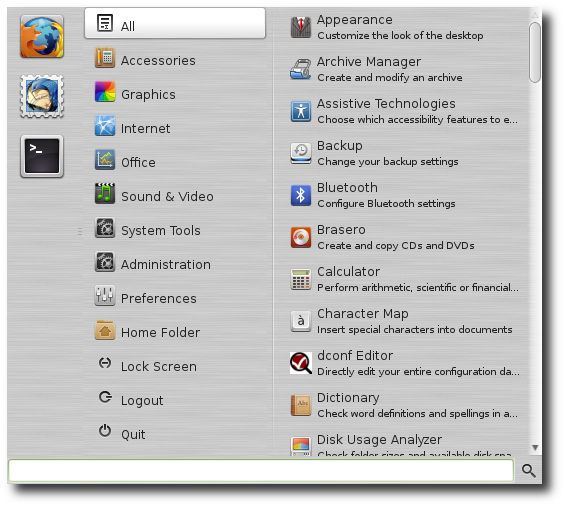 The snowMenu is a Snowlinux menu, which should make work with MATE 1.4 easier. It was designed as a new, modern-looking menu.

snowMount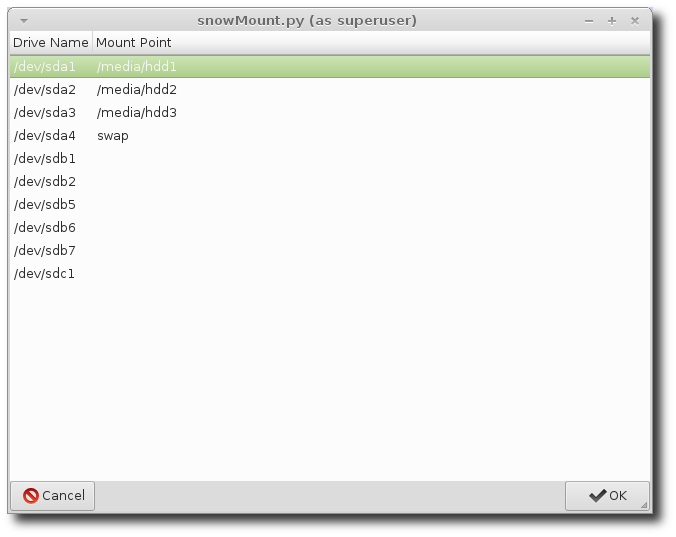 snowMount is a Snowlinux mount tool for drives. You can give a drive a mount point, which will be created automatically, and mount a drive to this mount point.

Nemo 1.0.9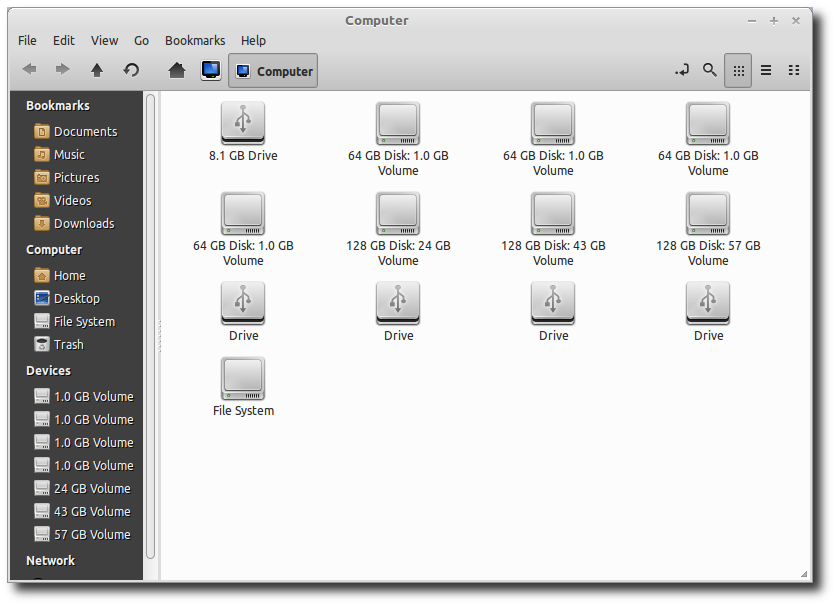 This is the new default file manager for Cinnamon & Gnome. Nemo 1.0.9 is a fork of Nautilus 3.4. Due to the fact that nautilus 3.6 is a catastrophe, we introduced Nemo 1.0.9 as new default file manager.

Ubiquity

Ubiquity installer now supports fully LVM encryption support.