Home
Introduction
This is Snowlinux 4 E17, codename Glacier.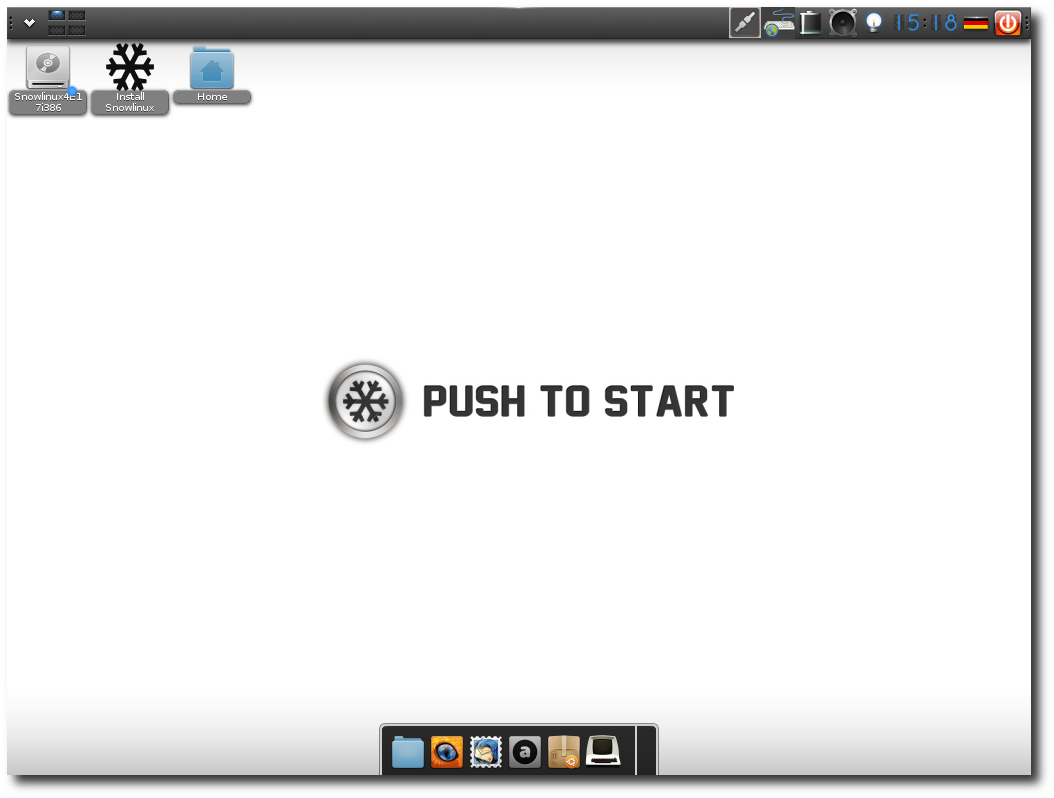 Snowlinux 4 E17

Important links
Release announcement (E17)
Release announcement (non-PAE)
Important information

Plymouth
Plymouth was enabled by default.
CD image
Because of the size of the content, the image will not fit on a normal 700 MB CD. Please use a DVD or an USB drive.